Hand-Stamped NOLA Manhole Cover Glass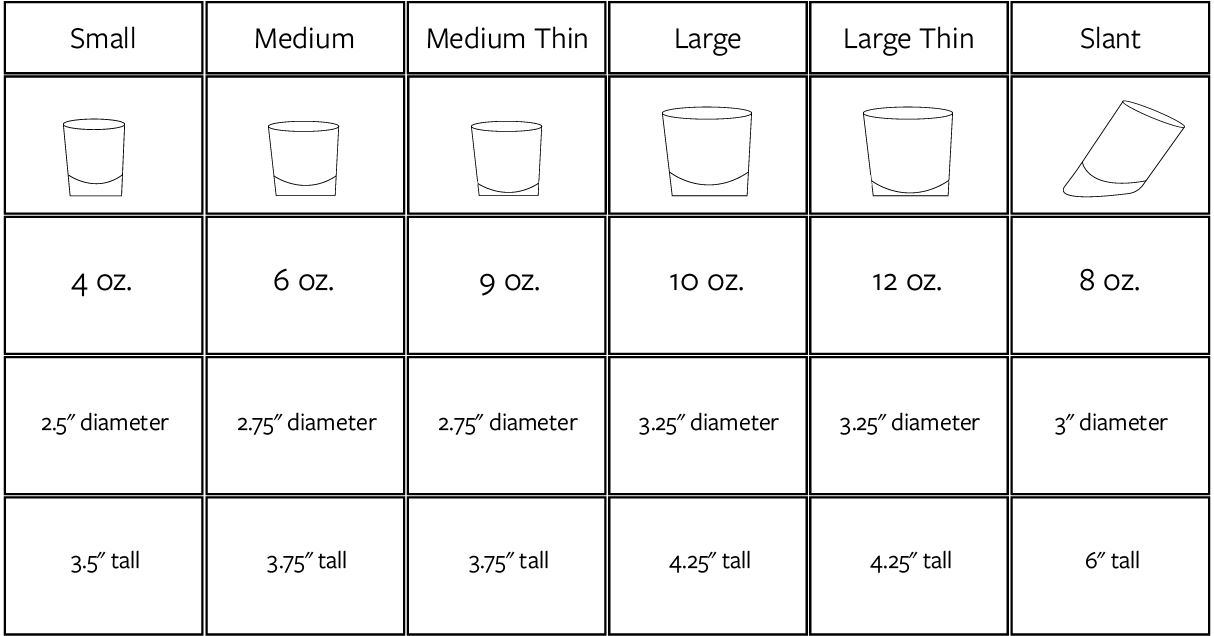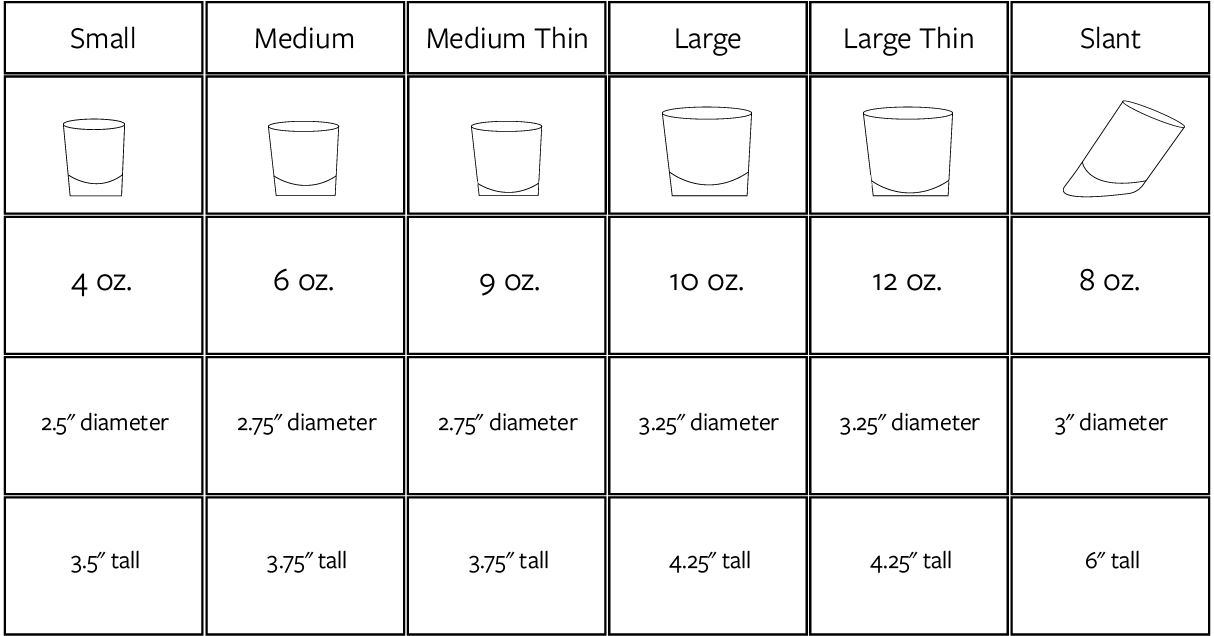 Hand-Stamped NOLA Manhole Cover Glass
Celebrate New Orleans with every sip from this hand-stamped NOLA manhole cover glass. Our city is always turning the ordinary into the extraordinary, from our colorful homes, to festivals for everything under the sun. Even our manhole covers have their own recognizable design. Enjoy this classic symbol of the City of New Orleans as a stamp on the bottom of a handcrafted Dombey glass.
The hand-stamped NOLA manhole cover glass makes an excellent gift for locals and visitors alike. The glassblowing technique we use makes each glass truly unique, a one-of-a-kind product you can't buy in stores. Unlike most whiskey and rocks glasses, which are mass-produced by machines, our Dombey glasses are handcrafted with care in a tradition that is thousands of years old.
Please specify size and quantity. Available in classic and Slanted versions.