Hand-Stamped Gryphon Glass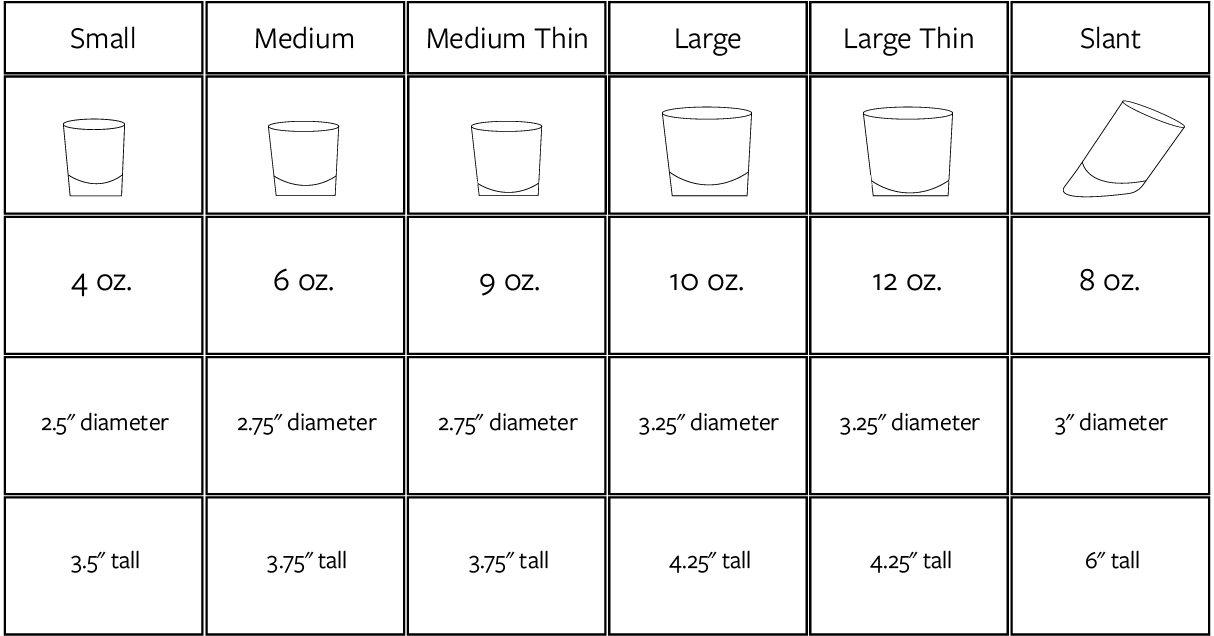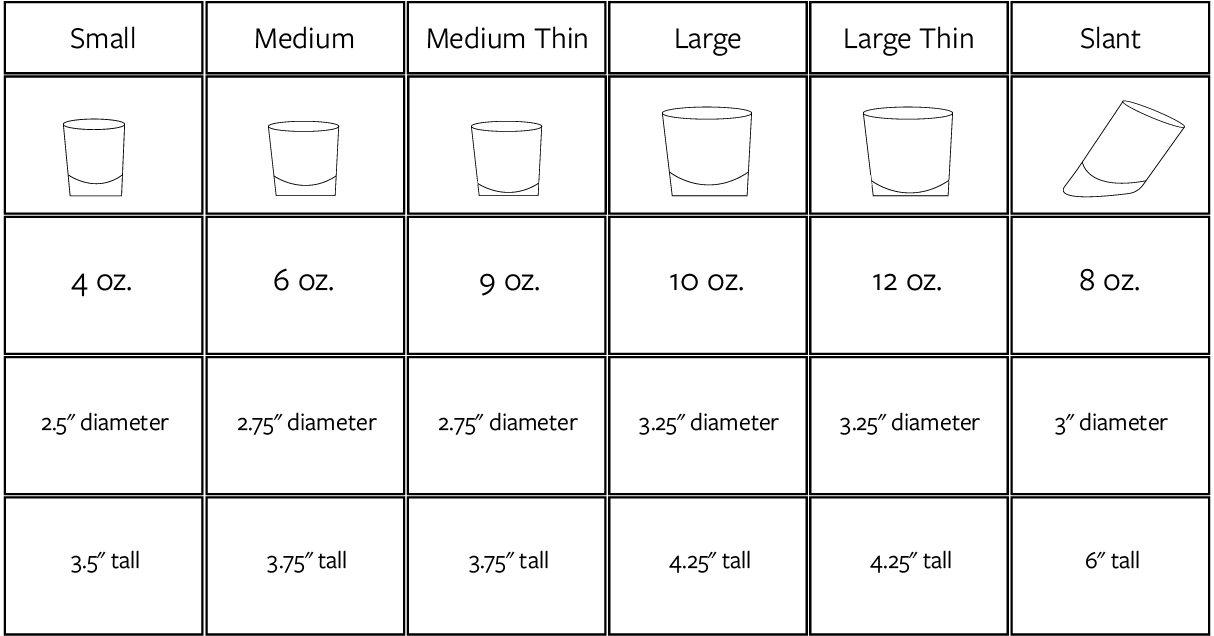 Hand-Stamped Gryphon Glass
Bring a little magic to your drink with the hand-stamped gryphon glass. The gryphon, alternatively spelled "griffin" or "griffon," is a mythical beast with the body of a lion and the head and wings of an eagle. This mythological creature was considered king of the animals and often guarded highly valuable items. Pour your most treasured whiskey or liquor into one of these handmade, custom glasses and enjoy.
When you truly appreciate whiskey or any other drink, you want to do more than just gulp it down. The best place to start is with the right glass. All our Dombey glasses are handmade in the 2,000-year-old craft of glassblowing. We don't just shape the glass: we tame it into the perfect vessel for experiencing whiskey.
Please specify size and quantity.