Hand-Stamped Organic Rocks Glass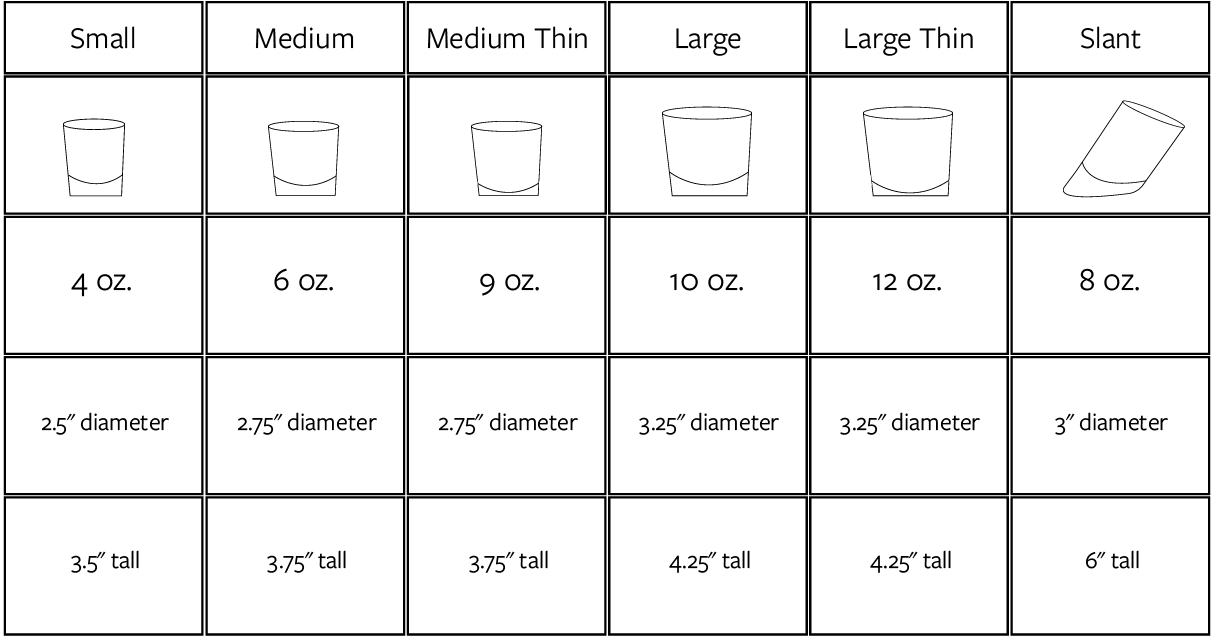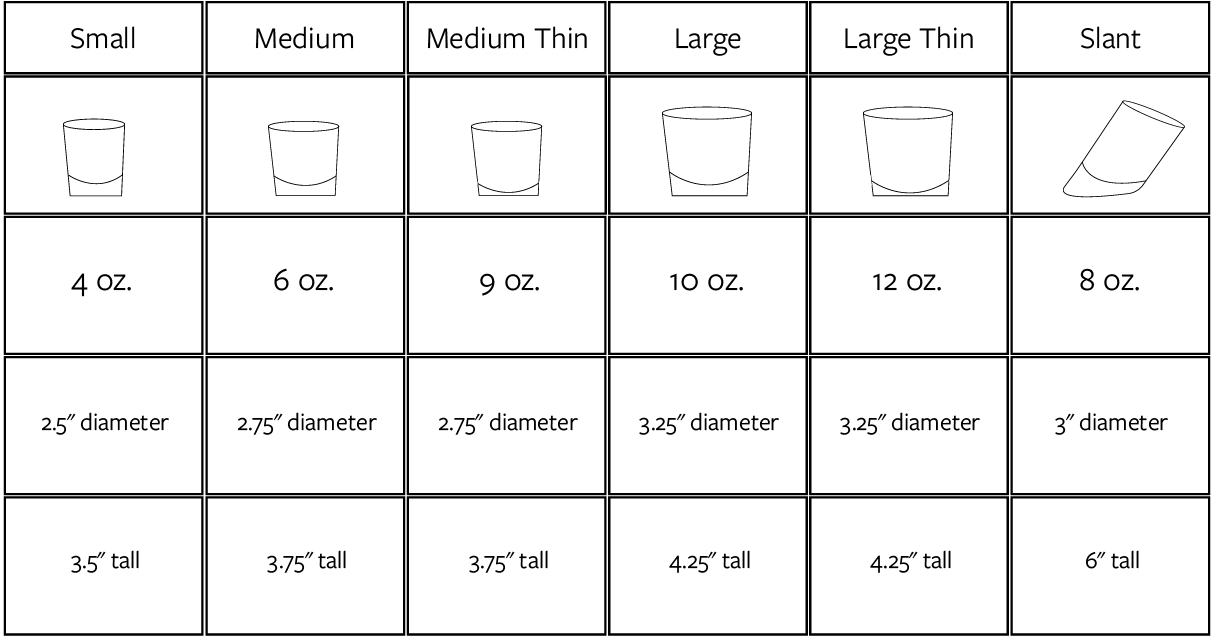 Hand-Stamped Organic Rocks Glass
Ben's take on a "rocks" glass with a rock-like imprint in the bottom. Sippers who own this glass will get to enjoy a literal glass of whiskey on the rocks. Unlike the other Dombey stamped glasses, this glass isn't stamped with a state silhouette or symbol. It's stamped with a rock-like imprint. We use traditional glass blowing techniques to create something truly unique. Whether you love whiskey or not, any drink will go well in this collector's favorite.
Like all other Dombey glasses, this one also comes in six sizes: small, medium, large, slanted, medium thin, and large thin.
Please specify size and quantity. Now also available in slanted rocks glass.