Escher Pattern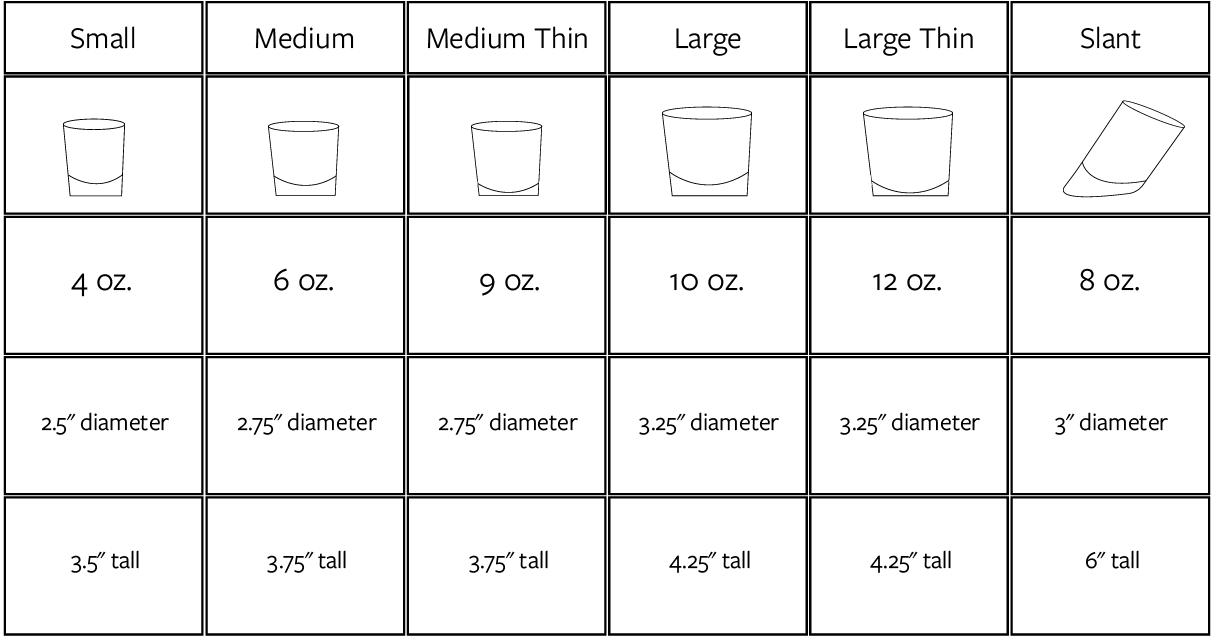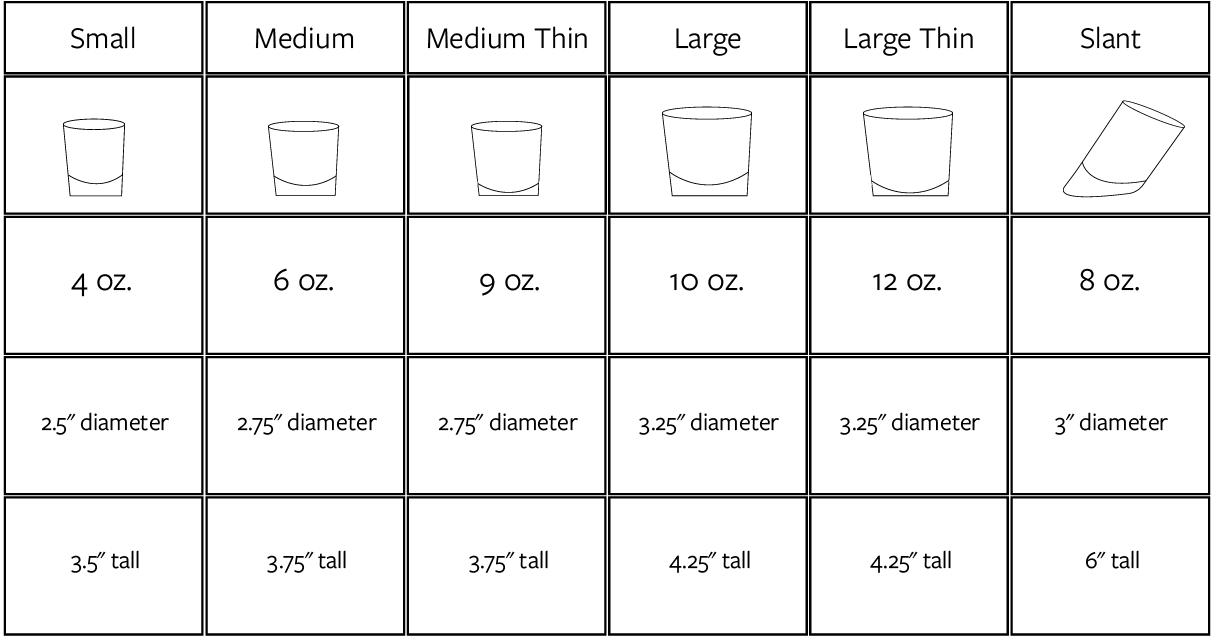 Escher Pattern
Inspired by and named after M. C. Escher, this hand-stamped glass is sure to amaze mathematicians, philosophers, artists, and drink lovers alike. Escher, a Dutch artist, featured complex geometric patterns in his art. In response, this one-of-a-kind Dombey glass features an infinite, interlocking pattern that creates a mesmerizing optical effect.
Elevate your drinking experience instantly with this glass. With one of these in your hand, any beverage from whiskey to water is transformed into something special. Admire the color and aroma of your whiskey as it sits in this handmade glass and enhances the Escher pattern below. The ridged texture on the base of the glass will engage your sense of touch just as much as your sight, providing the perfect complement to the Dombey texture on the rest of the glass.
Please specify size and quantity.